MOBILE HOME
Magnificent position!
Staying in our Mobile Homes you can enjoy their magnificent position, on a green terrace overlooking the lake embraced by the holm oak forest and surrounded by the peaks of the Monte Baldo chain. If you are a group of 4/6 people you will find our Mobil Homes perfect for your needs: a comfortable double room, a room for children, a functional kitchen, a bathroom with shower, air conditioning. You can relax in the shade of a large umbrella, have lunch outdoors on the green lawn, sunbathe on the terrace. You can leave your car in a reserved parking area just a stone's throw from your Mobile Home.
Wi-fi
Lake view
Parking area
4/6 peolple
Kitchen
Table
Deck chair and umbrella
24 mq
For hire

APARTAMENT
Feeling at home!
What's better than being on vacation and feeling at home but without giving up the plein air spirit? If you also think so, for you the solution is to stay in our apartment, with an equipped kitchen, a living area with two single sofa beds, a double bedroom, a renovated bathroom with a large shower. You can relax at the sight of Monte Baldo on your private terrace, and inside you will find air conditioning, satellite TV, heating for stays in the colder months. The private parking for your car is located a stone's throw from the apartment, the ideal solution for a couple or a family. And if you don't even want to have breakfast just ask us! The breakfast in our hotel is also for you, with fresh bread, the scent of hot croissants and ground coffee, yogurt, cereals and the best cold cuts.
Wi-fi
Mountains view
Parking area
2/4 peolple
Kitchen
Terrace
Bath with shower
26 mq
For hire
BLOG
Rooms and camping in the middle of nature by Lago di Garda, Malcesine, Verona. Our Mission is to welcome our guests in an environment that loves nature and people.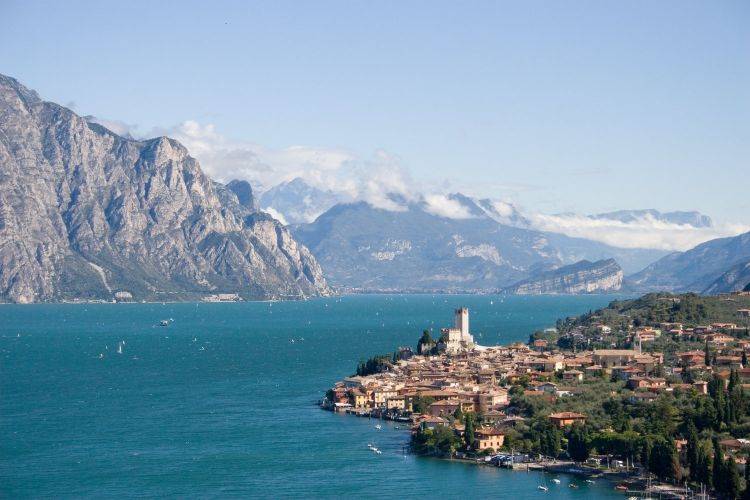 Winter pause
Dear friends of Baitone Alpino, this season has also come to an end, you have given us a summer full of happiness, smiles and laughter! The time has c...
Find out more