Request info
Fill out the form below to send a request!
BLOG
Rooms and camping in the middle of nature by Lago di Garda, Malcesine, Verona. Our Mission is to welcome our guests in an environment that loves nature and people.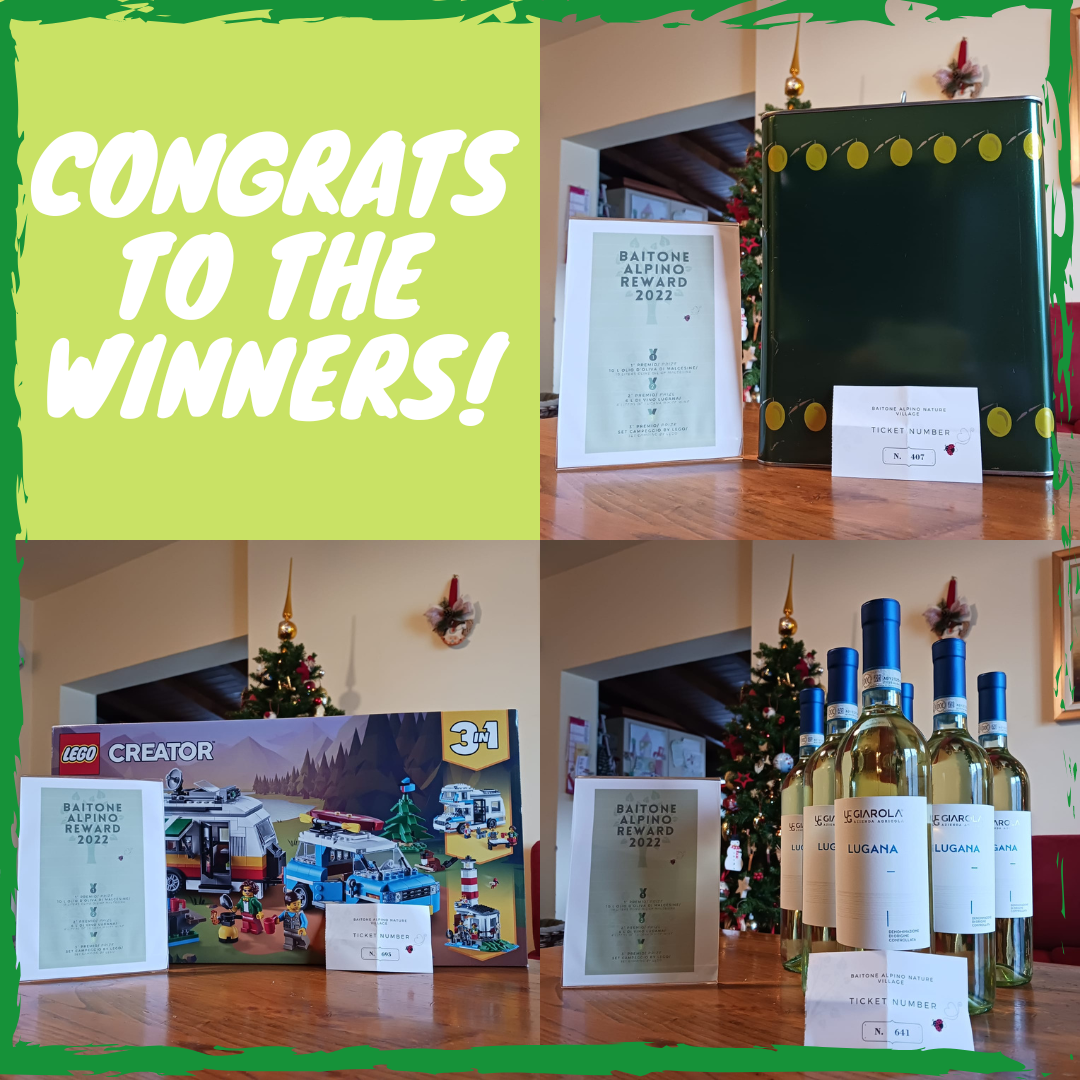 Congrats to the winners!
On December 29th the extraction of the winners of the Baitone Alpino Reward was held live, we want to congratulate you again and we hope to see you so...
Find out more